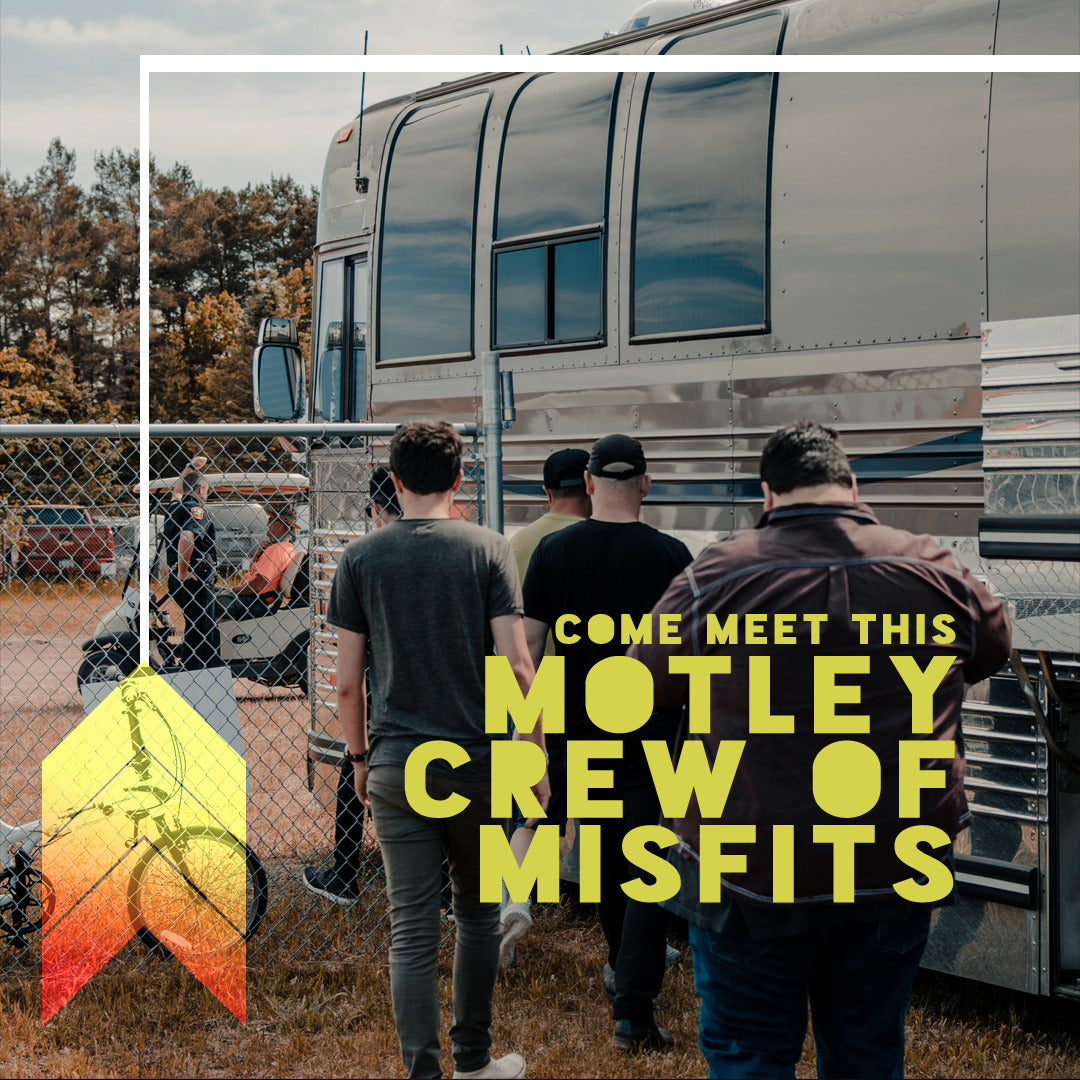 "Come to the Table" was the very first song we wrote for this project.  We had flown out to the lake house and we had our friend Ben Glover come in and we were sitting down and thinking and just trying to get that perfect step, that perfect start. 
And this was the song that came to our hearts and i love it, i love that line, "motley crew of misfits."  We had a little discussion when that line came up and Ben Glover came up with that he said, "I like this dude."  And to me this is the honest truth. 
When we recorded this album we actually had a movie that went along with every single song on the album.  And the movie for this song was "Hook."  And when Ben Glover said that line, "motley crew of misfits…" I instantly thought of that scene where Peter Pan and Rufio and everybody is throwing food at each other.  And it just reminded me of the people that God calls…we are the lost boys, we are the lost children of God and we need to come back home.  And so that come to the table is for everybody…it's for those that are uncouth, it's for the thieves, the liars, the doubters, the sinners.  This song just kinda brings it all together. 
So if you hear this song and you see Rufio throwing mashed potatoes at people, thats cool, but I hope honestly that this song goes even deeper than that to the heart of whoever is out there that feels lost…you're welcome at the table of Christ.  And the verse that goes along with that is Mark 2:16-17, this the perfect summation that God came not for the righteous, but for the sinners…
- Sidewalk Prophets