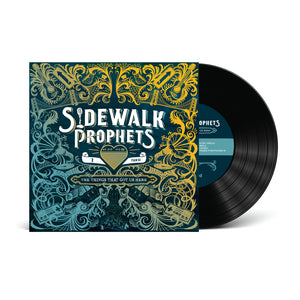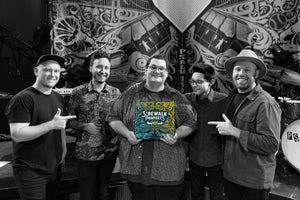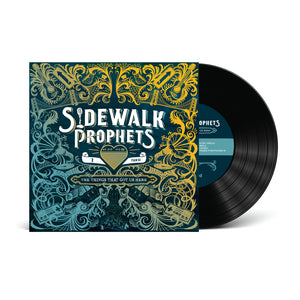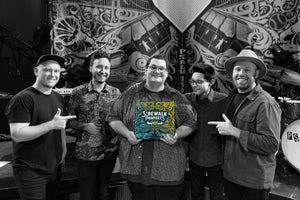 On Sale
The Things That Got Us Here (Vinyl Album)
Hear "The Things That Got Us Here" the way it was meant to be heard, on vinyl!  This 2 disc (four side) vinyl project includes 14 brand new tracks. This is the bands first ever vinyl pressing.  Get your copy today while supplies last!
Disc One / Side A
1. Intro (Smile)
2. Smile
3. Chosen
4. Where Forgiveness Is
Disc One / Side B
5. Real To Me
6. Don't You Think It's Time
7. You Were There
Disc Two / Side C
8. I Believe It Now
9. Let Go Your Troubles
10. There's A Way
Disc Two / Side D
11. Thank You Jesus
12. Don't Sweat It
13. The Comment Section
14. The Light
***Christmas Shipping Deadline: Due to the high quantity of items being shipped within the US this holiday season, We can not guarantee orders arrival by Christmas, unless ordered by 11:59pm on 12/15/2020. 
Any orders made after that date are not guaranteed to be delivered by 12/25/2020.